Description
Improve your stroke in as little as 5 minutes and lower your scores 3-5 shots over time!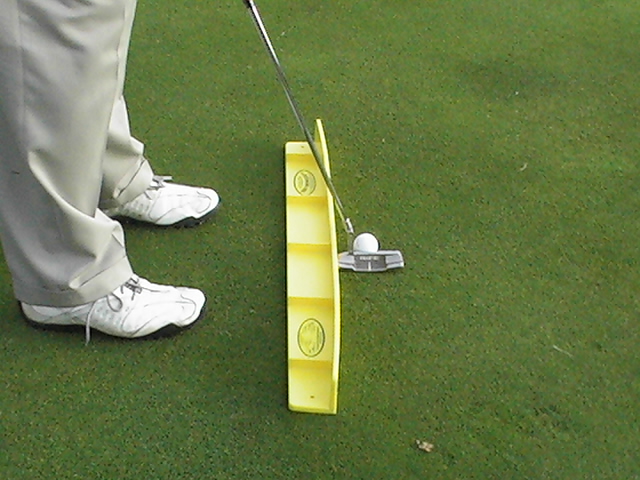 Great putting is not a mysterious art… Great Putting is an Arc

Used by over 1400 touring pros worldwide, none of whom were paid to use the Putting Arc.

Based upon natural body movement which can be quickly learned and repeated

Instructional video is available with over 30 minutes of very educational putting instruction

The MSIII is made of durable plastic, weighs only 2 pounds, and is 33 inches long.