Since the rise of popularity in Trackman, in around 2010, the truth about backspin is finally getting out - albeit slowly.
Basically, angle of attack does not affect backspin on a golf ball.  It can be hard to believe at first, until you realize that the spin loft on a golf club stays constant no matter the angle of attack is.
In tennis or ping pong, the sports where we usually draw our notions from on this subject, the loft can change greatly in order to create backspin.  To hit a topspin, we can actually have NEGATIVE loft as we roll . . .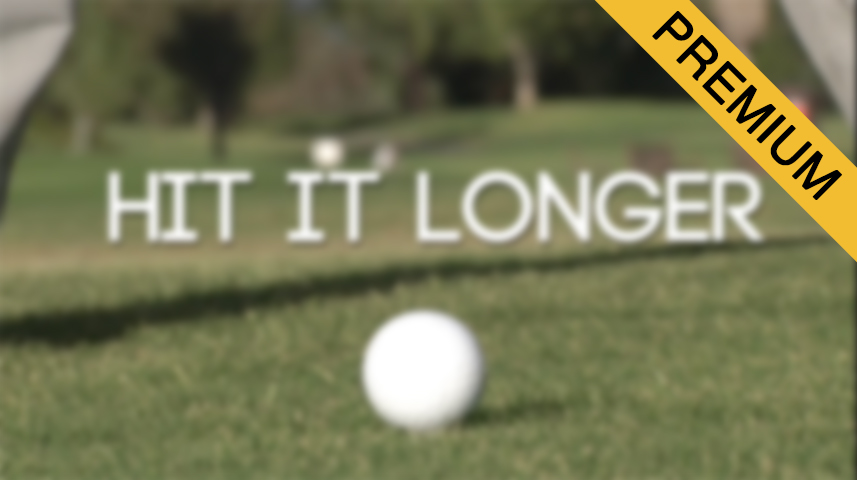 This is Premium Content, please subscribe to get access to all the Premium Videos.
Log In to your Account or Register for a Premium Account:
Register for a Premium Account